I am crocheting the edging now! Two more sides and this blanket will be done. Of course, there are six more skeins waiting in the closet to be made into a second blanket...sigh, maybe I will learn someday...
#9 on my 2012 Project list I have Valentine Angel. It is a mug rug for - well, you guessed it for Valentine's Day. I have a feeling this one is going to be late. I just picked out some fabric and got most of the pieces ironed on. As soon as I finish the blanket I plan to spend most of my time working on the mug rug.
Featured Treasury!
Rose Ann from
NutmegCottage
featured my
Star Baby
quilt in her "Cozy Warm on a Cold Winter Day" Treasury. Thank you Rose Ann for adding my quilt to your beautiful collection!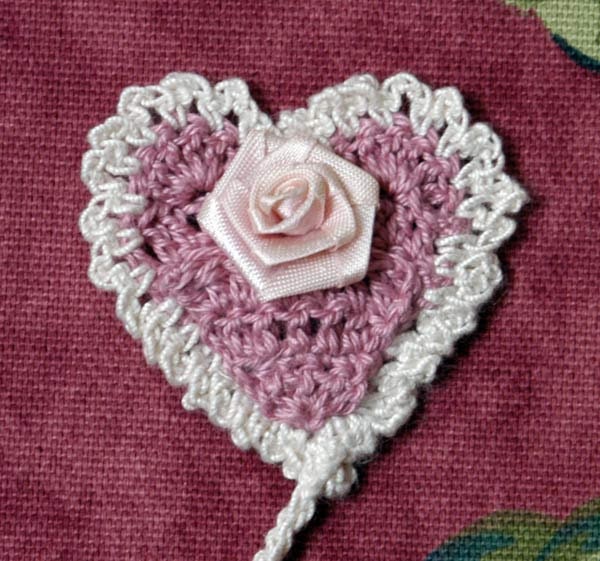 One of Rose Ann's beautiful items
You can click on the picture to go to NutmegCottage to view more of Rose Ann's items.
...and now, some more nature photos...
A very hazy morning
Captain Jack Sparrow move over!
I AM the Captain of this Ship!
Yea? I don't see no ship!
I might be in the Crow's Nest, but I ain't no Crow! (Cedar WaxWing)