Okay, so it wasn't the hottest day, but there were dogs and it was a pleasantly warm afternoon.
Last weekend, we spent the afternoon in downtown Florence. Our plan was to take a walk and do a little window shopping. Florence was bustling with a small Farmer's Market and a car show. We bought some fruit and Poblanos. Then we saw the small pies...okay, I had to have the small peach/blueberry pie. Such an unusual combination and yes, it was gooood! Sorry, no photos of the pie, but here are some of the peaches that might end up in another pie....
The car show was fun and interesting. I love the colors on the ones I posted here. Very eye-catching, don't you think?
Even the dogs were having fun. There were two of these gentle giants, but the other one was behind a car being petted by another admirer.
We walked down to the bridge at the west end of town. This is another of Conde McCullough's bridges except this is a draw bridge. The two bigger obelisks on this side have control rooms for the draw bridge.
There is so much detail in each bridge and each one is very unique. Even the under side that most travelers never see has a lot of thought put into the design. I love this cathedral looking arches.
I thought you might like some more photos from the Shore Acres State Park. Aren't they gorgeous? I am amazed by the different Dahlias shapes and sizes!
On The Cutting Board
I finished the Open tag for the Gift Shop sign. I was going to use ribbon to tie it to the acorn and it just did not look right. I needed something that looked more natural...maybe something a squirrel might pick up...so I used a piece of twine.
I think that looks better than ribbon.
I found some green and blue buttons to add to the tabs. I would have preferred wooden ones, but I don't have them so.... My SIL said people are layering the buttons for a different look and I think these look okay.
All Things Tangled
does a Friday's Favorites. This time she did a treasury for babies and added my Pink Baby's Choice Quilt to her "
Oh Baby!
" collection. I hope you will stop by her blog and say hello!
Here's one of her items for sale in Etsy. Isn't it adorable? I wonder if I can get one of our cats to wear a hoodie? Riiiight, well I can dream, can't I?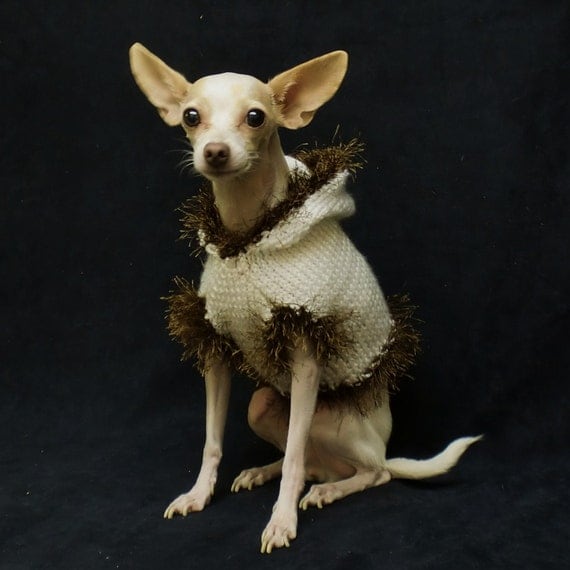 White Dog Sweater Hood Brown Fur Trim Small Hoodie
Happy Quilting!