I have to admit that I was ready to dislike Las Vegas. I'm not a gambler...I did gamble a little bit...I lost a whopping $3 or for me - I lost a fat quarter of fabric - oh no!
I don't smoke and I try to avoid smoke-filled rooms, but the newer casinos must have a great air filtering system because I have not had any problems from cigarette smoke. When I'm around cigarette smoke for a couple of hours, I usually end up with a 2-3 day sinus headache.
And I can't sit still in a movie theater let alone sit through a live show, but I don't mind standing around waiting for a fountain or light show...I'm strange. I know.
Bellagio's Fountain
Here's the shock for me - I'm so surprised to say that I love it here despite the noise and the crowds! This city is amazing!
But, it's not just The Strip, it's the whole city. We have come across two large outdoor and upscale shopping center/villages. One is called
Town Square Las Vegas
. These new outdoor malls are becoming quite popular because we are coming across more of them as we travel around. Albuquerque built one just before we left. I was always finding excuses to go to ABQ Uptown just to walk and window shop.
On the second floor of The Venetian
For our first day, we walked two Las Vegas blocks which felt more like 5 miles+ when we were done. Most indoor areas were a maze of casinos, lobbies, restaurants, and shops. I can see me getting lost in most of these places.
Well, I hope you do not get tired of my Las Vegas posts because we have just begun exploring.
Oh hey! Do you remember these three tops? Probably not. Or if you do, you are probably thinking "gee, I thought she finished those three a long time ago! Nope, just collecting dust.
So, I dusted them off...okay, no dust on the quilt tops because I store my projects in plastic bags. So, I removed them from dusty plastic bags and pinned all three yesterday.
I started quilting on the Dresden Plate last night. It felt good to start working on some UFOs.
The Dresden Plate and Teddy quilts are going to charity. The floral one will be going on Etsy.
A BIG Thank You!
I want to Thank Suzie from Suzie's Imaginarium for mentioning my shop in her blog "Trying to bloom where I am planted....are you?". It is so sweet of her to mention me that I wanted to show my appreciation by returning the favor.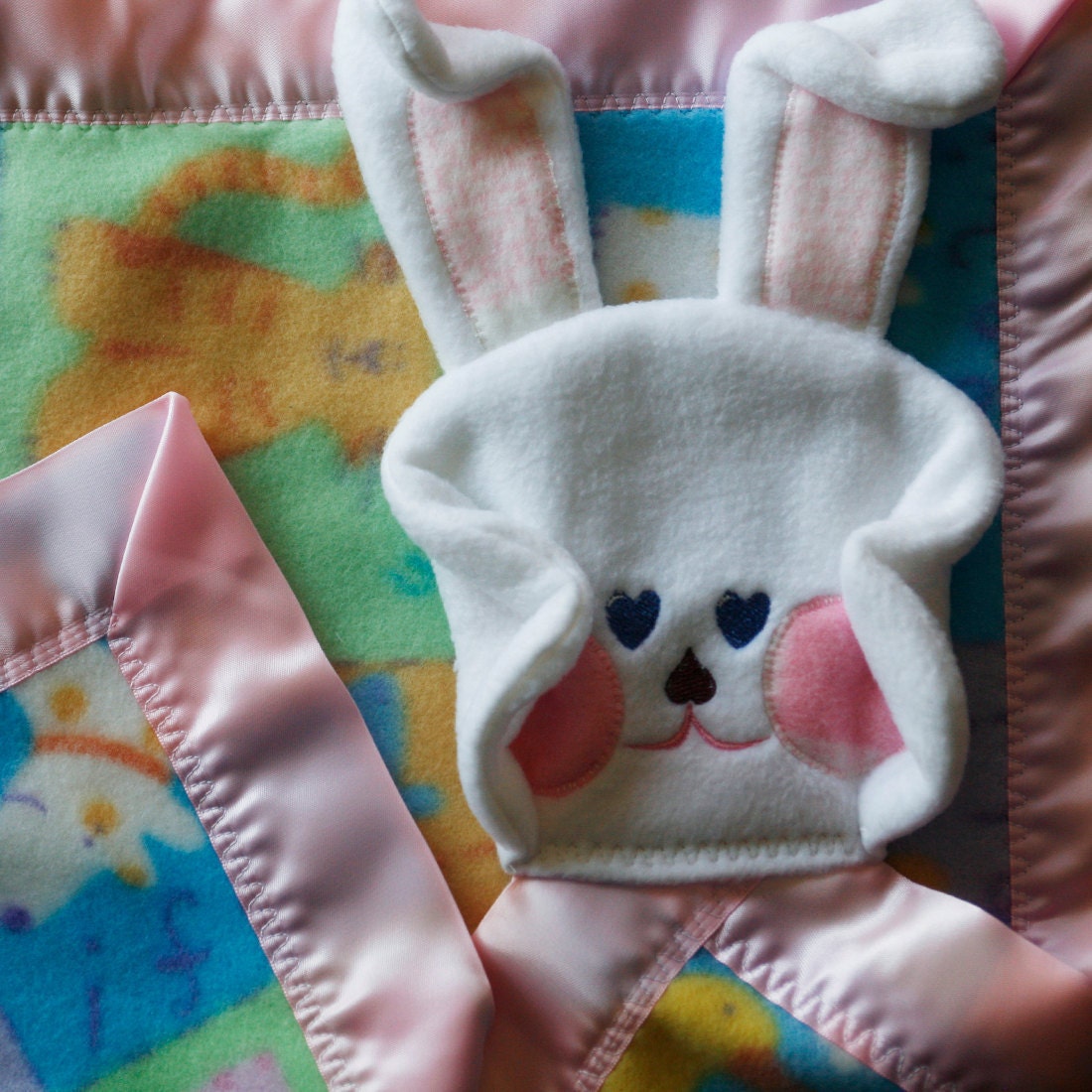 Isn't this fleece Bunny Blanket cute?
One More Thing!
It was brought to my attention that not everyone can follow Quiltincats Shop link through Craftcult, so I have added a new blog page called "
Etsy Shop
". (please see page tabs above) This page will link you to my shop. So, now people can find my shop two different ways. If you have a suggestion for a different way to link my blog and shop, please let me know!