This has been a wonderful week for me. Las Vegas is great, I'm seeing the light at the of the tunnel for three quilts, and I am featured in two Treasuries from around the world! People on Cloud 9 ~ Make room for me!
We spent one evening in the vintage Las Vegas downtown. We ate dinner at
Hash House a Go-Go
. It is a good thing we decided to split a salad because "Huge" salad described in the menu is an understatement! I barely finished my half and left most of my bread behind. They don't believe in small portions at this restaurant and it was delicious!
I can see Frank Sinatra and the Rat Pack walking down the street....
Vintage Vegas
This is the Fremont Street Experience. The canopy has thousands of LED lights and speakers setup for the light show.
There is a zipline ride that goes down the length of the canopy. I got one good photo of four people going by over our heads.
Zipline riders
We watched the first show with Don Mclean's "American Pie". Talk about Retro!
Go-Go Dancers
Finishing up with a rocket launch. If you can zoom in on the astronaut on the right, you can see JFK and MLK in the face shield.
Rocket Man
On the Cutting Board
For the last couple of days, the weather has been cold and wet. Yep, we are getting some rain. Perfect time to work on my quilts. I finished quilting two quilts already.
I'm almost done with the third one. I haven't made the binding yet, so that'll be my next project - making binding for three quilts. Sigh, it feels good to finish these three.
Featured in Two Treasuries
Two of my quilts are featured in this lovely treasury! Thank you Lesya! Check out some of the shops in her treasury:
Lesya lives in Russia. Amazing how the internet has shrunk our world! Stop by Rainbow Gerbera to see her lovely shop filled with beautiful crocheted items.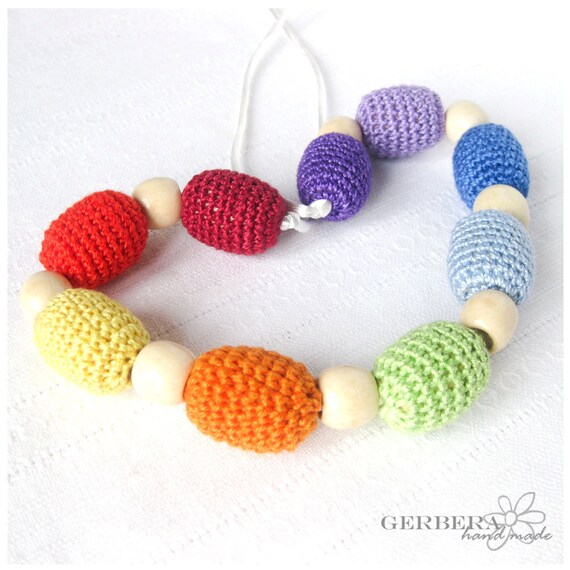 Rainbow Gerbera
Here's the second treasury by Charo. Thank you so much Charo! Check out some of the shops in this one:
Charo lives in Madrid, Spain and her shop is filled with beautiful detailed miniatures.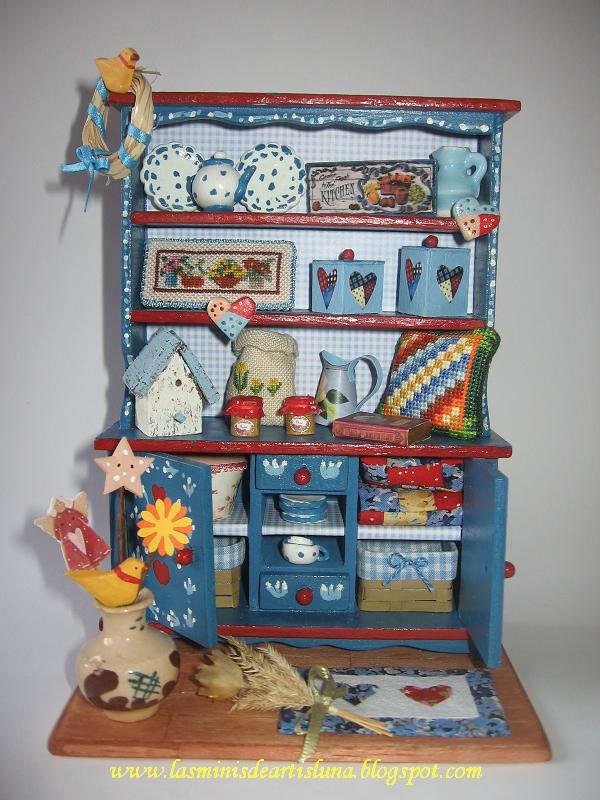 A
rtisluna Minaturas
Happy Quilting!