I spent some time watching up to five hummingbirds swarming around our front window. They have been so busy at the feeder that the cats have become quite

blasé about all the activity. In the meantime, I am refilling the feeder everyday to keep up with the hungry little guys. This is the first time I have had so many hummers in one spot. I would love to stay longer just to watch them, but it is time to move on.
We spent some time in Sedona this week. I just love the views the people have here. I know I would not get much work done because I would spend all my time staring out the window.
The cold front was finishing up so it was a little windy and chilly on the day we were in town, but the clouds added more drama to the already dramatic landscape. I'm hoping this will be the last cold front for this spring.
I love what they did to the javalina statues. This one is my favorite.
Actually, there are quite a few statues. Sedona is just oozing with artistic talent. So much imagination, but this place is just too busy.
Shopping and eating can take a while with the crowds. Yet, everyone seem to be very relaxed and happy.
Including this big fellow. He looked quite happy to be out for a walk. His owner was telling another admirer that his dog had back surgery a couple of weeks ago. He certainly healed very well. What a cute guy, but I would not want his food bill! Biiig food bill...
We all scream for Ice Cream!.....sorry, it popped into my head as soon as I saw this statue.
On The Cutting Board
I'm working on a couple of wall hangings. I will try to post them soon. I'm also working on another quilt for donation.
I started listing my finished mug rugs on Etsy. I'm doing one a day with hopes that I will get more views that way. So far, I have posted two Uncle Sams because July will be here quite soon. Oh, and one rabbit.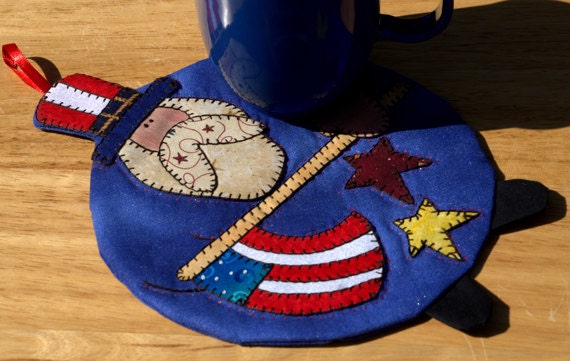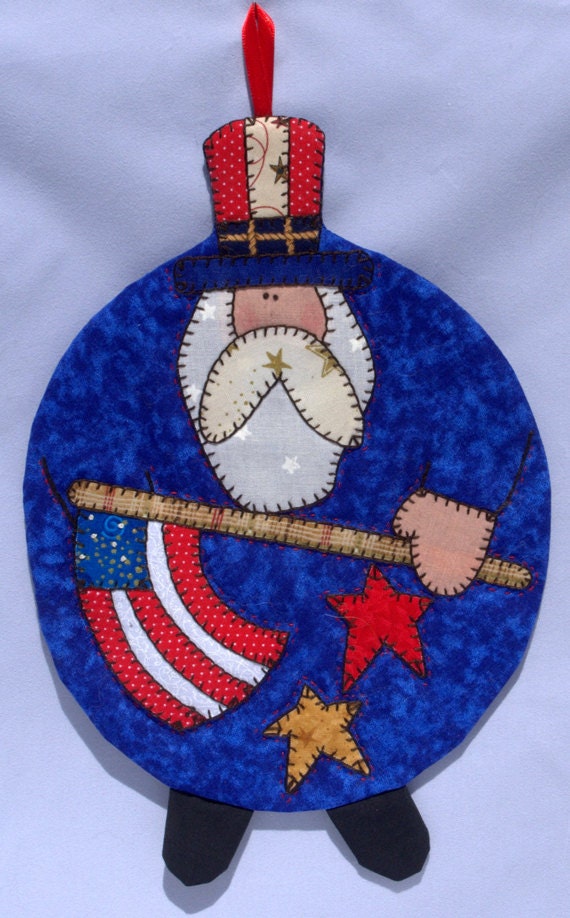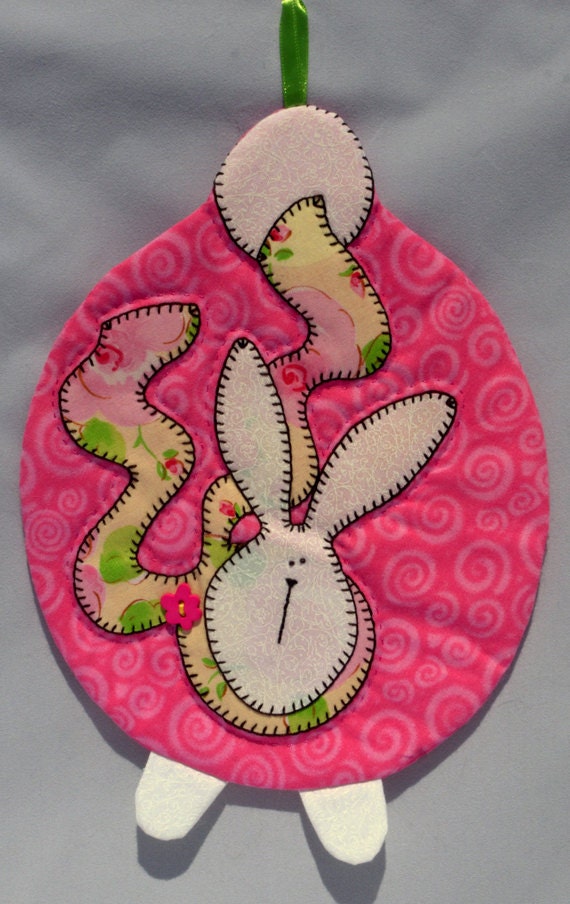 Travel day tomorrow! We are heading for Las Vegas then on to Zion National Park. According to some reviews, we should have good Verizon reception, but how good will it be for our WiFi is another question. Anyway, I hope to post while we are there. If not, I will as soon as we are in a good location.