This Treasury was made by Dess from The BesssCorner. My Reindeer has sold, but you can stop by to see what is available in my
shop
.
Thank you Dess for including my Reindeer. Stop by Dess's
shop
. She has some cool items!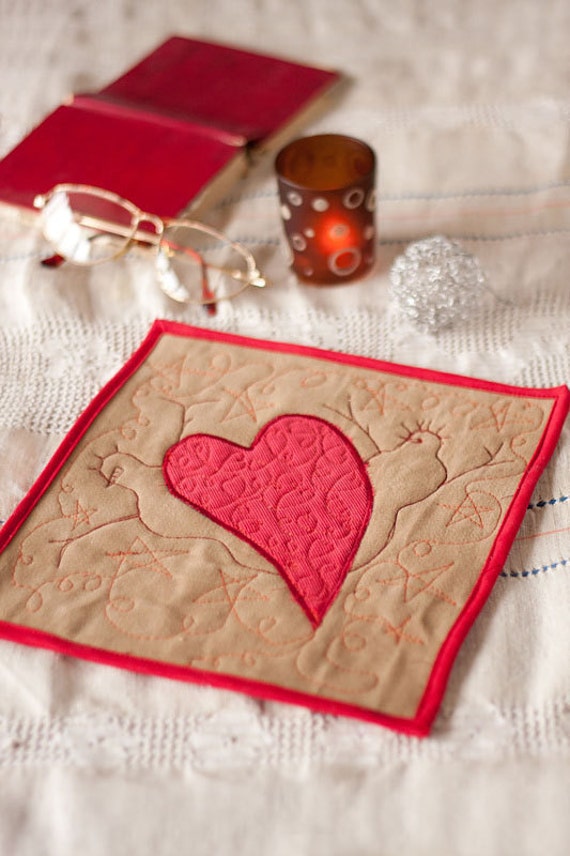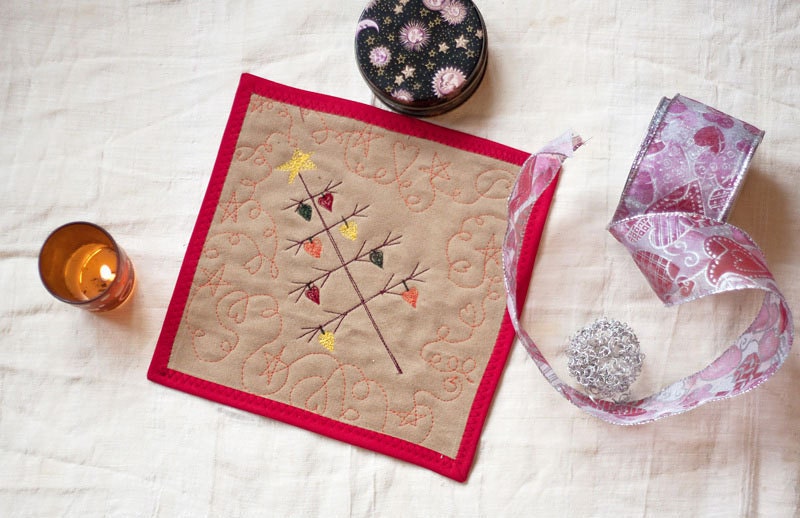 I'm going to leave you with a cute LOL Holiday Kitty, and a classic tune White Christmas by The Drifters....Enjoy!
see more
Lolcats and funny pictures
, and check out our
Socially Awkward Penguin lolz!
Looking for Google+ followers? Click on Bee Friendly button and add your Google+ page.